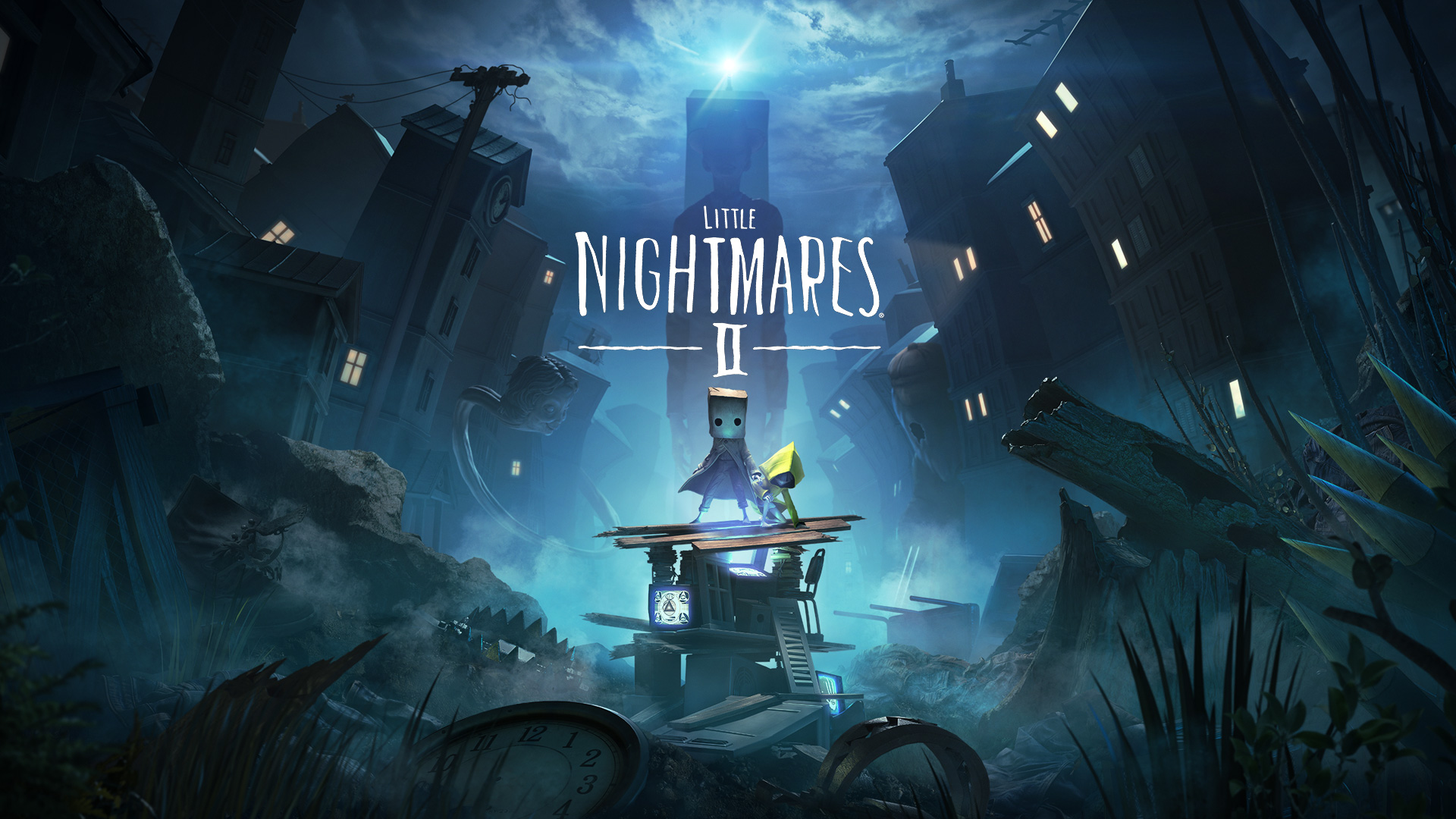 Little Nightmares II
RELEASE : 11/02/2021
Little Nightmares II is a distorted place that lives somewhere between dreams and reality, where children watch in horror at the world that awaits them.
Join brand new protagonist Mono, and your favourite anti-hero Six, as they fight, sneak and puzzle their way through this never before seen part of the Little Nightmares universe.
Little Nightmares II is NOW available! View the official launch trailer below. 
AVAILABLE ON