Little Nightmares
RELEASE : 2016
Little Nightmares is a distorted place that exists somewhere between dreams and reality. Where children face the horrors of the world alone, rely on their wits to survive, and search for hope amidst the dead meat and old shoes of The Maw.
Six awakes in the cold darkness of The Maw with nothing but a lighter and a bright yellow raincoat for protection. Her journey to freedom will not be easy, however. Many strange, unsettling things stand in her way, and Six must outwit them all if she is to make her escape. That's if the hunger doesn't take her first…
With its unique blend of dark bedtime stories and diverse mythological influences, Little Nightmares explores the unpleasant sides of humanity … in as nice a way as possible! This is the first of many original games from Tarsier Studios, and is our love letter to all of the wonderful things that life has to offer.
AVAILABLE ON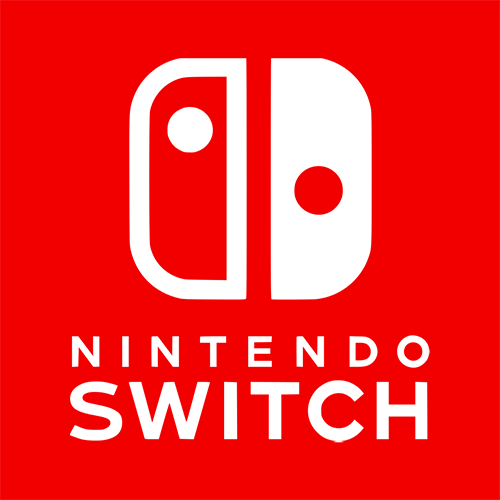 "On paper, it doesn't look particularly impressive, but you really need to strap in and feel the stress of solving one of its many puzzle boxes."


"On paper, it doesn't look particularly impressive, but you really need to strap in and feel the stress of solving one of its many puzzle boxes."


"On paper, it doesn't look particularly impressive, but you really need to strap in and feel the stress of solving one of its many puzzle boxes."


"On paper, it doesn't look particularly impressive, but you really need to strap in and feel the stress of solving one of its many puzzle boxes."


"On paper, it doesn't look particularly impressive, but you really need to strap in and feel the stress of solving one of its many puzzle boxes."


"On paper, it doesn't look particularly impressive, but you really need to strap in and feel the stress of solving one of its many puzzle boxes."