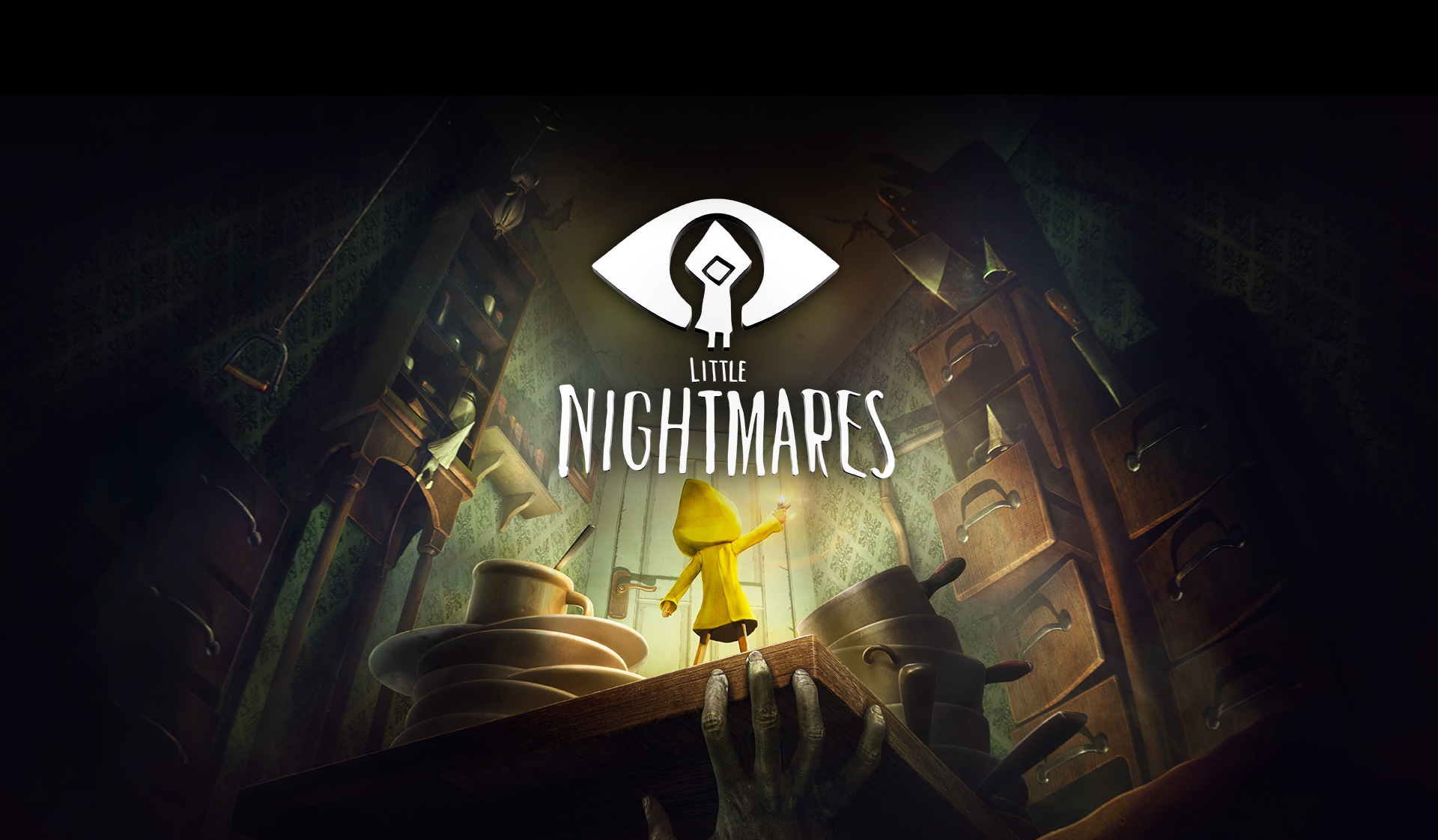 Little Nightmares
RELEASE : 2017
Little Nightmares is a distorted place that exists somewhere between dreams and reality, where children are left to face the horrors of the world alone, searching for hope amidst the dead meat and old shoes of The Maw.
Armed with nothing but a lighter and a bright yellow raincoat, our little hero Six begins a perilous journey to the surface and a fateful meeting with The Lady.
With its unique blend of dark bedtime stories and diverse mythological influences, Little Nightmares explores the unpleasant sides of humanity … in as nice a way as possible! This was the first of many original games from Tarsier Studios, and is our love letter to all of the wonderful things that life has to offer.
AVAILABLE ON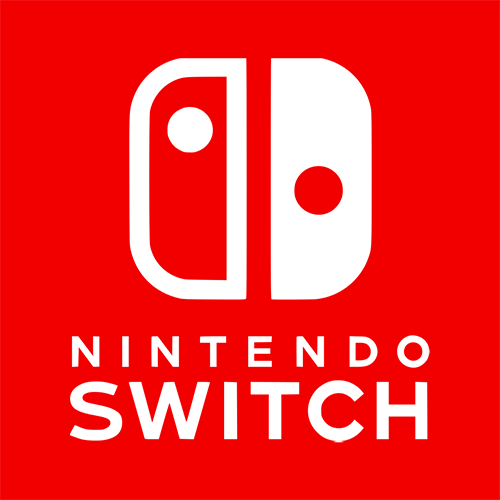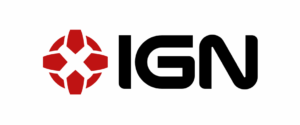 8.8/10
"Smart, grotesque and never-endingly weird, this is a very different, extremely welcome kind of horror game that left me wanting more…"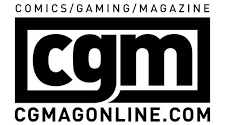 9.5/10
"Everything about Little Nightmares is just disturbing yet beautiful. If you buy one horror game this year, make it Little Nightmares. You won't regret it."


9/10
"Little Nightmares is frightening, in a way that gets under your skin. A way that whispers in your ear that you won't sleep well tonight."