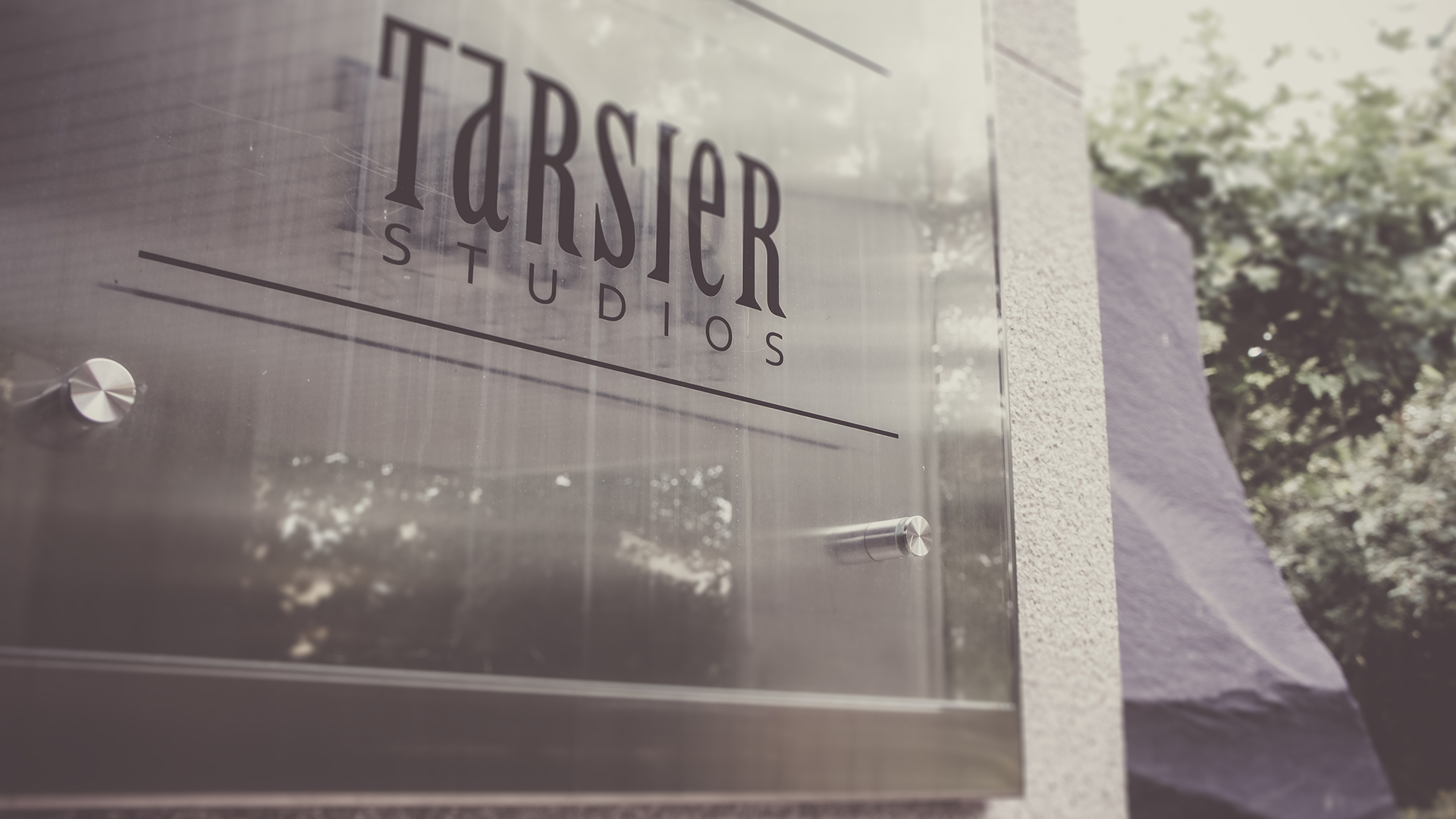 Press Release
Embracer Group Acquires Critically Acclaimed Tarsier Studios
On Friday morning, it was announced that Tarsier Studios had been acquired by Embracer Group, or to quote the first line of the email from Andreas:
"This morning, something really cool happened…"
Couldn't have put it better myself. Having now met them and heard their ambitions for our studio, it's fair to say that the future feels very exciting indeed. Anyway, there will be lots more to say about all of this, but for now, please find the official press release linked below for your perusing pleasure.
Oh, and Happy Christmas!
/Merv
Embracer Group acquires critically acclaimed Tarsier Studios